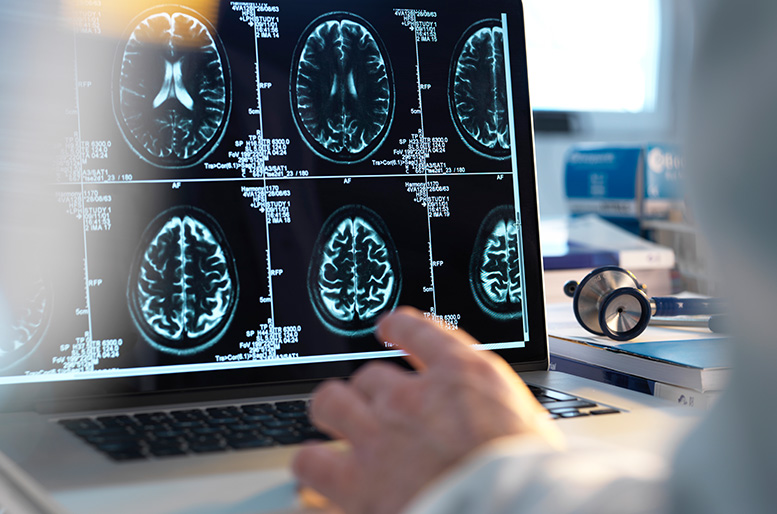 1.
Treatment and Diagnostic R & D Company for patients, families, and society suffering from Alzheimer's disease
2.
A company that develops innovative platform technology and First-in-Class new drug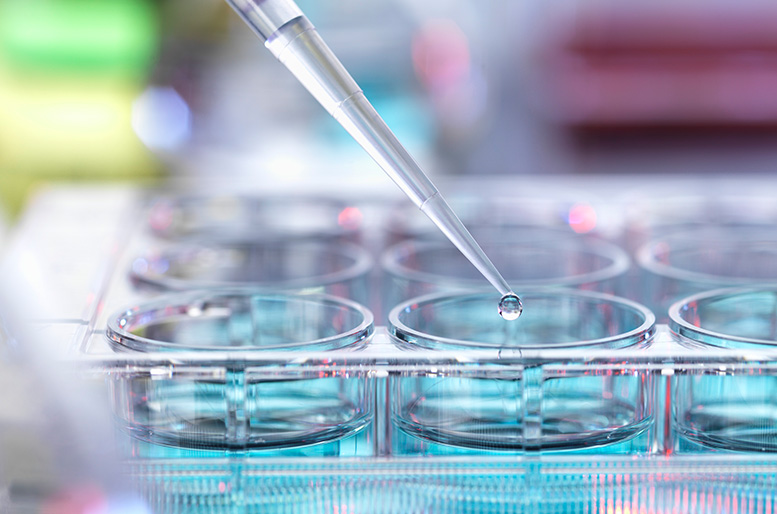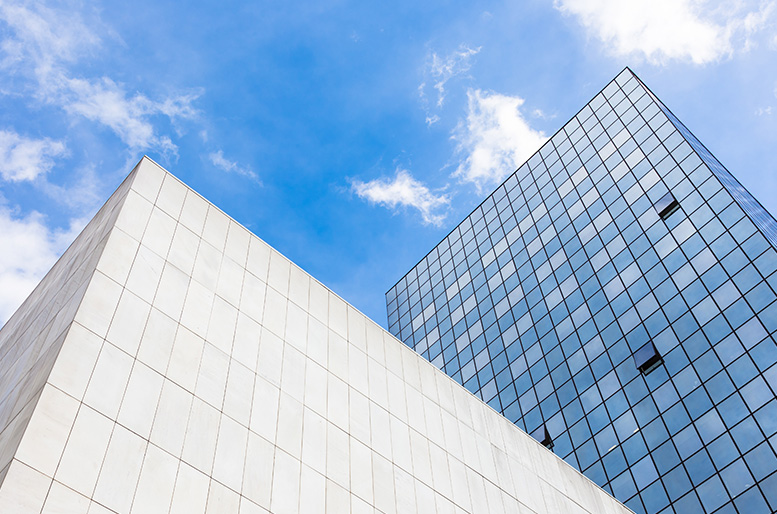 3.
A company that survives through sales and raises future value through technology development
4.
Both shareholders and employees are happy companies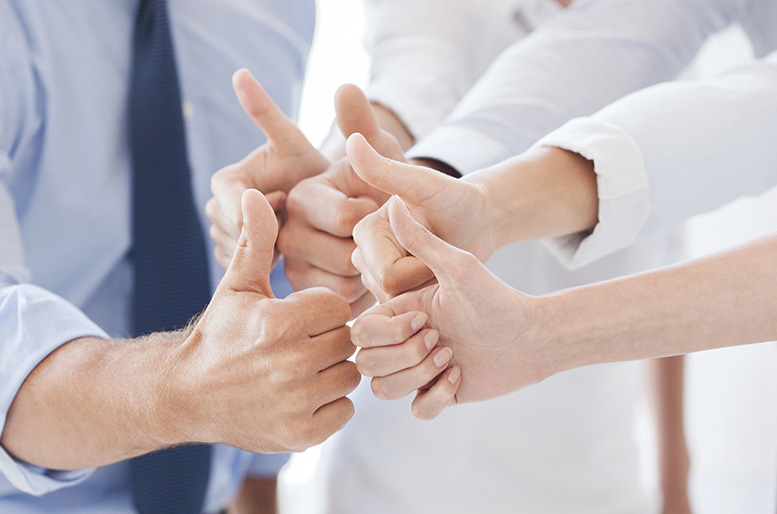 We dream of a world without dementia
ADEL, Inc.